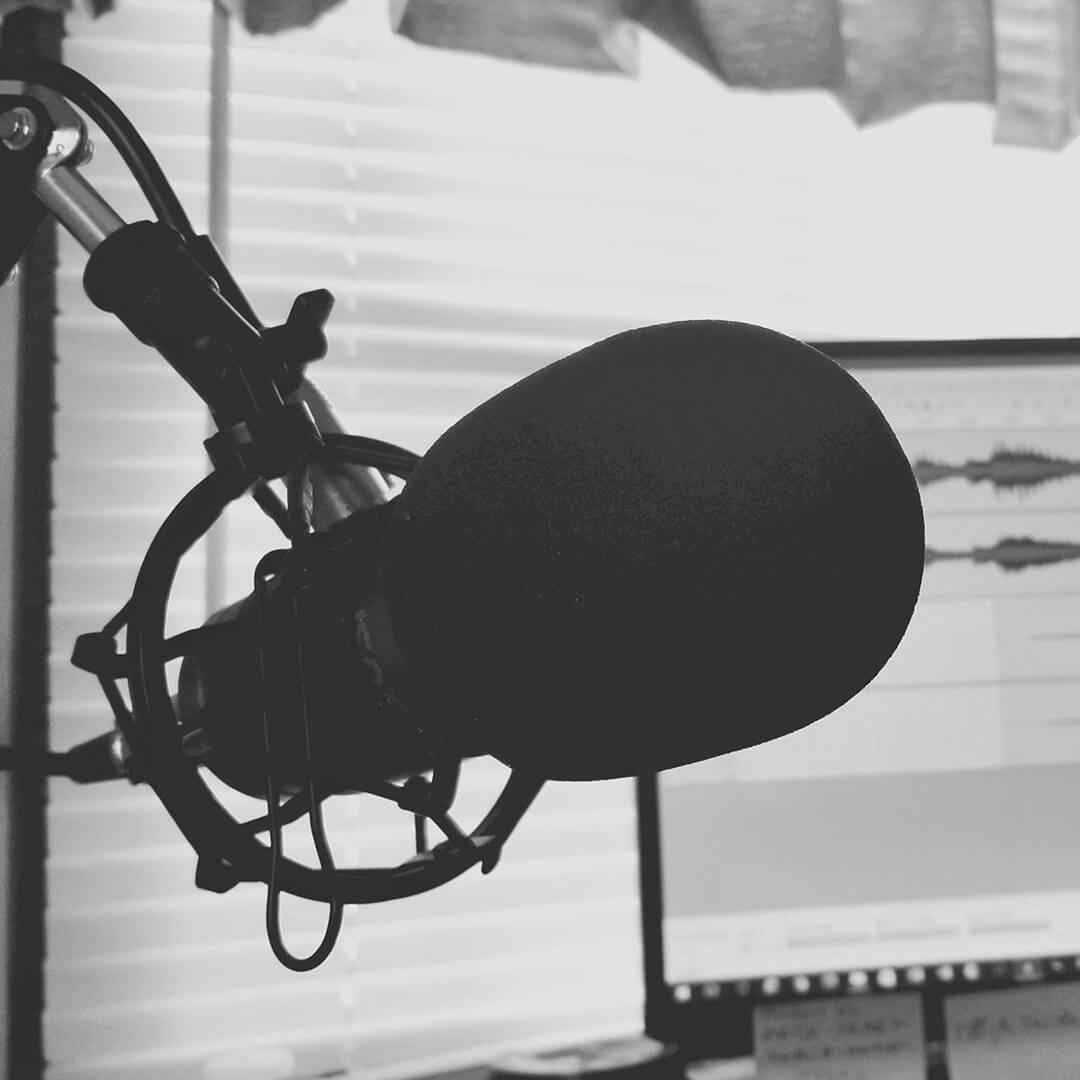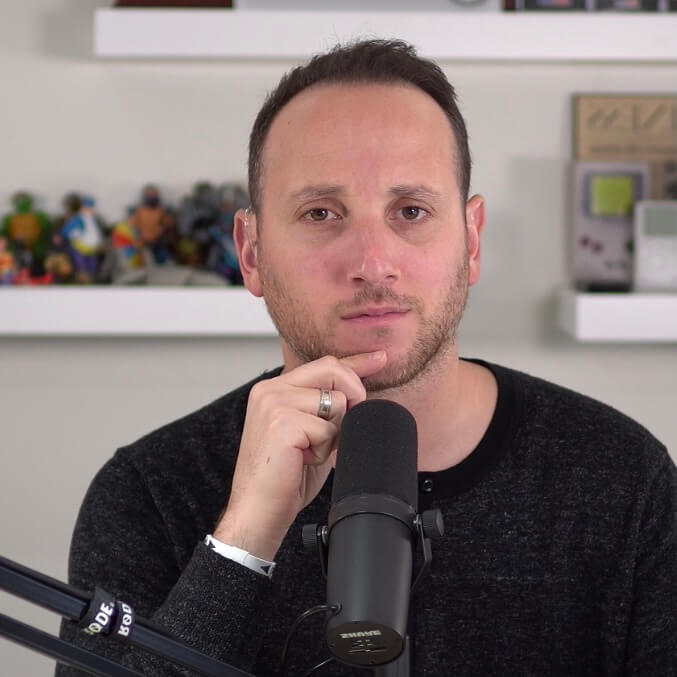 This podcast is designed to be your in-pocket mentor.
Everything you will need to achieve success will be discussed. We'll share tips on: Business, marketing, finance, mindset and more all delivered with entertainment and superstar guests! We will give you everything you need to get you ahead of the game. We will also try and answer any questions that you may have on your own journeys.
So Take a listen and become PERFECTLY MENTORED.
Best Podcast!
Can't believe it took me so long to find this. This is the best podcast I've e in a long time.
RM2208
Very helpful and entertaining
I would recommend this podcast, even if you don't have a background in business/finance. Easy to listen to, entertaining and informative. Thanks Jason!
ramseymichelle
Terrific!
Jason does an amazing job at asking the "right" questions. Each interview gets the juices flowing and inspires me to get things done.
BMHtml
The best!
Top notch podcast. Jason knows his stuff!!!
tboner2244
Poignant and relevant!
Love listening to Jay and all his excellent guests. Always on point. Always something to learn. My favourite podcast of 2020
MRLittleBear
Great podcast!
Great content. Entertaining yet informative. Great for young and seasoned entrepreneur alike!
NIha03285
Jason is the founder of JPORT Media, an ad agency that helps their clients build their brands, grow their businesses, and drastically increase their exposure and revenue (over $150M in revenue for their clients).
He is also the creator of the Market Domination Method™, a coaching program designed to teach people the fundamental skills of building, growing, and scaling their brands and businesses.
Jason's been featured on radio, in magazines, and newspapers — as a social media marketing and entrepreneurial thought leader and is a regular contributor for Entrepreneur Magazine, Addicted2Success, Thrive Global, and The Good Men Project.
On this top-ranked podcast he interviews some of the biggest names and industry leaders on the planet to help the listeners grow in all areas of life and business.
Egestas pretium aenean pharetra magna ac placerat vestibulum. Nulla pharetra diam sit amet nisl suscipit adipiscing bibendum.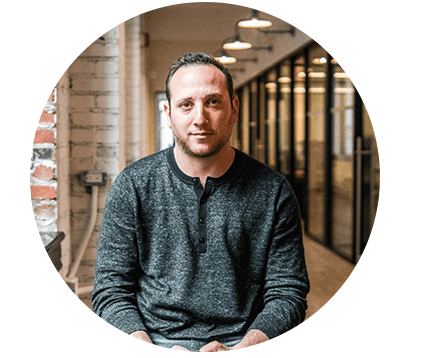 Follow Jason on his journey and for tips and resources.